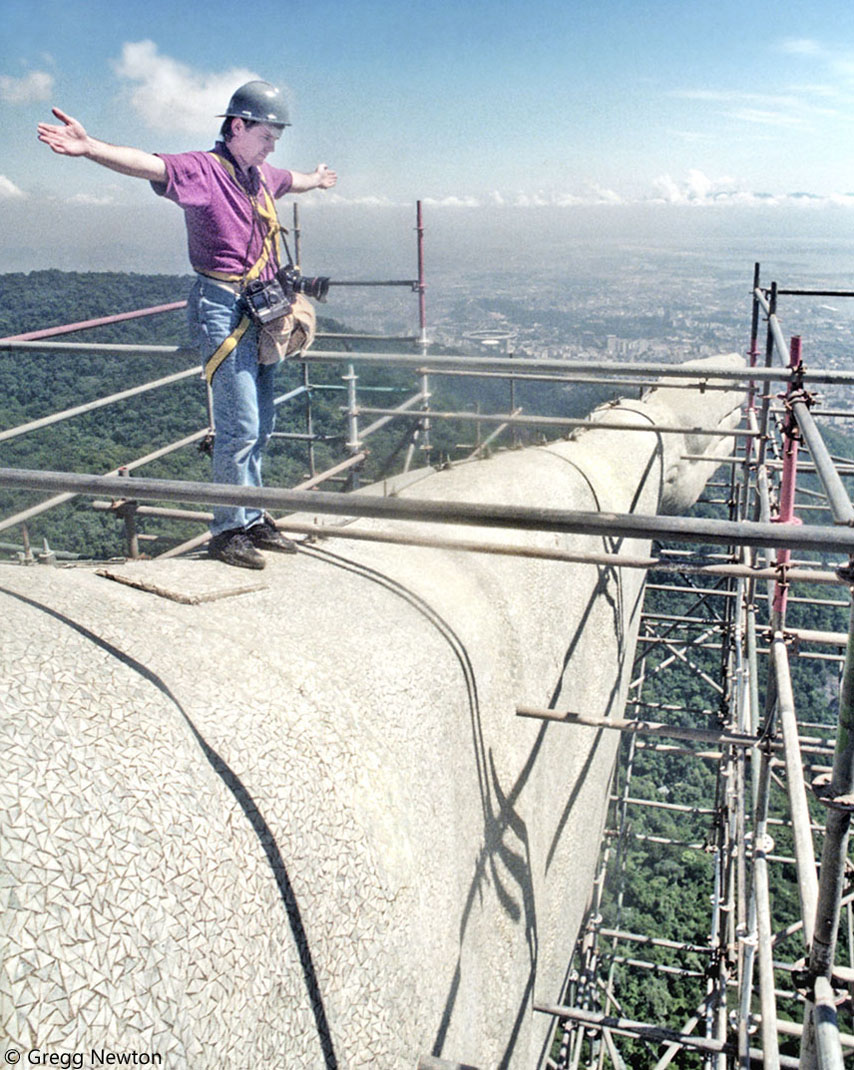 Growing up in the Pacific Northwest, photography became my calling at an early age. Before graduating with a degree in Political Science my studies led me to South America for extended periods during high school and college. I eventually left Oregon for good in 1989 as my interests gravitated south, kick-starting a career from scratch with Reuters in the capital of Brazil. Since then I've traveled more than some, less than others... but always with a camera in hand, bearing witness to the events of our time.
My career has spanned equal parts of the film and digital eras and I'm proud of having carved out a niche and visual success before the advent of auto-everything. Over the past three decades the South American continent

– Brazil in particular

– became the focal point of my life and work. To date, I've lived and worked more than two decades in points throughout South America. Native fluency in Portuguese and Spanish are byproducts of that curiosity and I feel at home there as much as anywhere else on the planet. My picture archive of contemporary Brazil is perhaps the most comprehensive visual record extant of the country, unrivaled in its breadth and narrative.
Today, I split my time between the two continents. I've come to relish and appreciate the importance of passing along knowledge by serving as a mentor for others and lecturing about photography. In my roles as a picture editor and photo manager, a quality product has and always will take precedence over quantity. Good documentary photography is about communicating and making a connection with the reader; it's not a 'numbers' game.
My photography has gained a finely-tuned edge and purpose. Serendipity has always been an integral part of how I view and document people and place; always the observer, waiting patiently as life unfolds around us…
Pictures of the Year, 1998
Alfred Eisenstaedt Awards for Magazine Photography, 1999
Best of Photojournalism, 2002
Pictures of the Year International, 2006
Black & White Spider Awards; 2008, 2010, 2011, 2012, 2013
World Sports Photography Awards, 2021